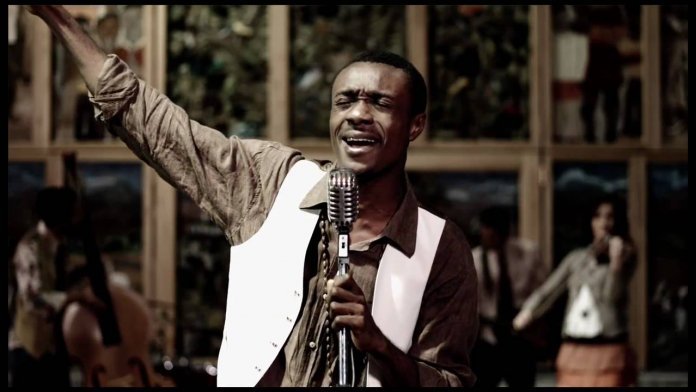 WE Anticipate Olowogbogboro
Nigerian gospel singer and minister Nathaniel Bassey has made known that his new single "Olowogbogboro" will drop this night, exactly one hour before the #HallelujahChallenge.
The Artiste revealed this on his Twitter page where he wrote:
OLOWOWGBOGBORO SONG DROPS TODAY! 11pm. One hour before the Hallelujah Challenge. READY to download????