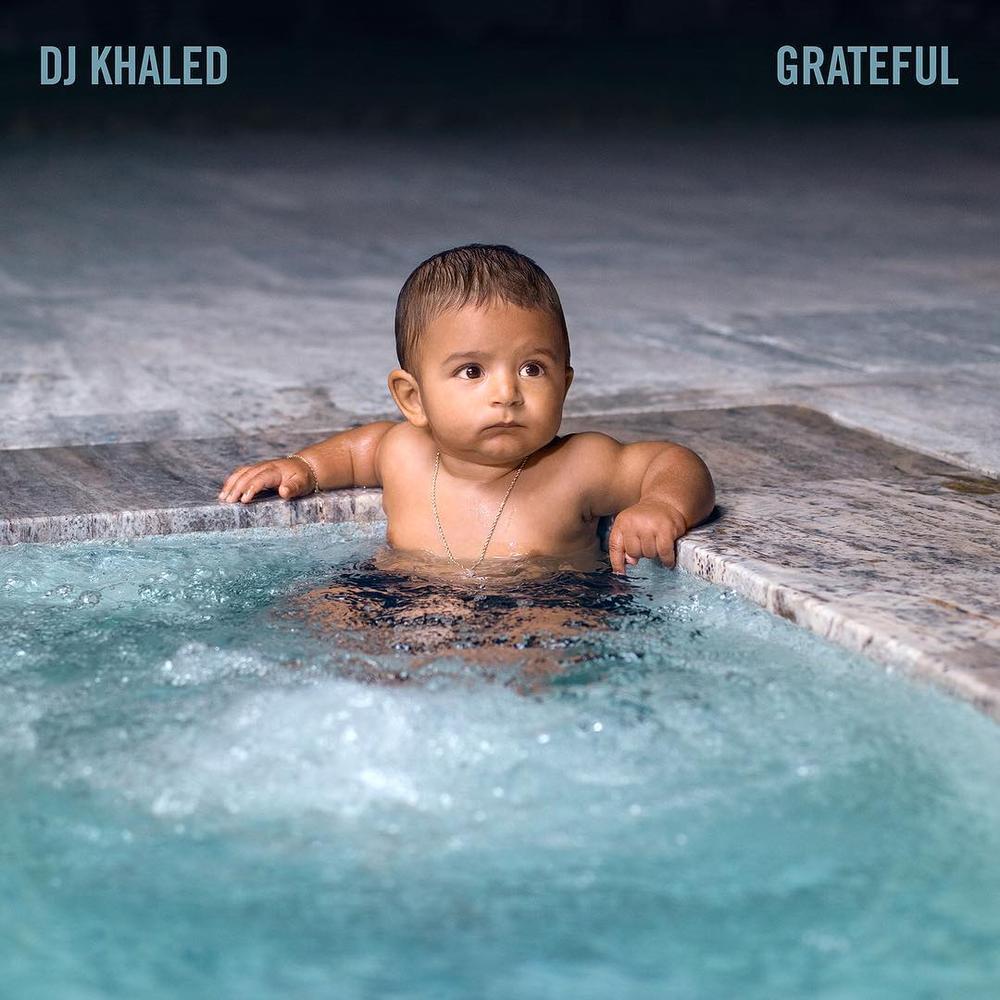 American rapper DJ Khaled has finally droped his much anticipated 10th studio album titled "Grateful".
Laced with 23 tracks in total, the follow up to last year's "Major Key" album features a star-studded line up consisting the likes Beyonce, Jay-Z, Drake, Justin Bieber, Chance the Rapper, Lil Wayne, Quavo, Rihanna, Bryson Tiller, Nas, Big Sean, Nicki Minaj, Travis Scott, PArtyNexDoor, Future, Rick Ross, Young Thug, and more.
Meanwhile, production of the album is handled by the likes of Cool & Dre, Calvin Harris, Nic Nac, Nasty Beatmakers, & of course DJ Khaled himself among others. 
The album's executive producer is said to be Khaled's son Asahd.
Click to get the Album "Grateful" here
Watch the video for "I'm So Grateful" feat. Sizzla below: